Optima Recycling was born out of the need to protect the environment by making recycling easier for industrial companies.
As experts in our field, we focus primarily on the comprehensiveness of our services. This ensures not only the safety and effectiveness of cooperation, but also the comfort of our customers.
We have been protecting the environment professionally for 17 years. The first department of Optima Recykling was established in Szydłowiec, and a few years later another one started its activity in Toruń. Thanks to our commitment we soon added another point on the recycling map of Poland, this time in Inowrocław.
Since the beginning of our activity, we have been operating with passion, safety and trust in mind. It is on their basis that we build long-term partnerships.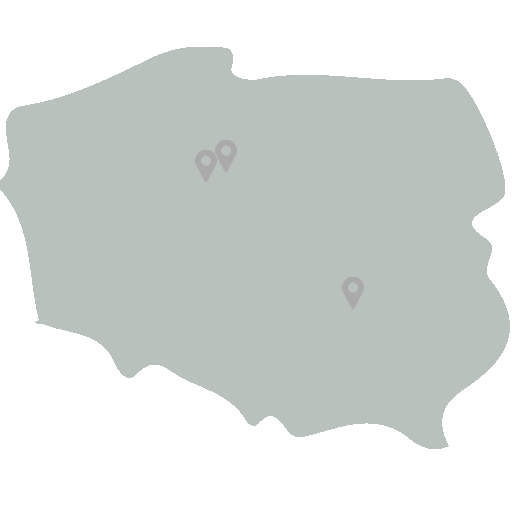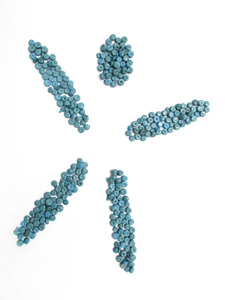 Optima and the environment
At Optima, we treat every stage of recycling with great care. Therefore, our team's commitment goes hand in hand with the use of innovative technologies, such as a location-based system, which we use to ensure the highest possible level of safety.
But we don't stop there. While we strive to minimize the amount of waste sent to landfill, we do not forget to minimize our own industrial impact on the environment. To this purpose, we use energy efficiently, employ zero-waste and low-waste technologies, and pay extra attention to the safe storage of waste.
Optima's mission is to reduce the amount of waste going to landfill. Therefore we care for constant improvement of the quality of our services and production processes through modernization and development.
As experts in recycling, we are aware of the dynamic changes in the industry and in legal regulations. Therefore the development of our own knowledge goes hand in hand with the development of the technology we use.
We have the necessary technical and organisational potential, licences and knowledge, thanks to which we conduct professional management of secondary raw materials, hazardous and non-hazardous waste.
Innovative solutions in the field of logistics and waste processing make us a valued partner for our clients.