Our offer is a result of several years of commitment, precision and expertise. Providing comprehensive and customized services is a priority of our highly reliable team.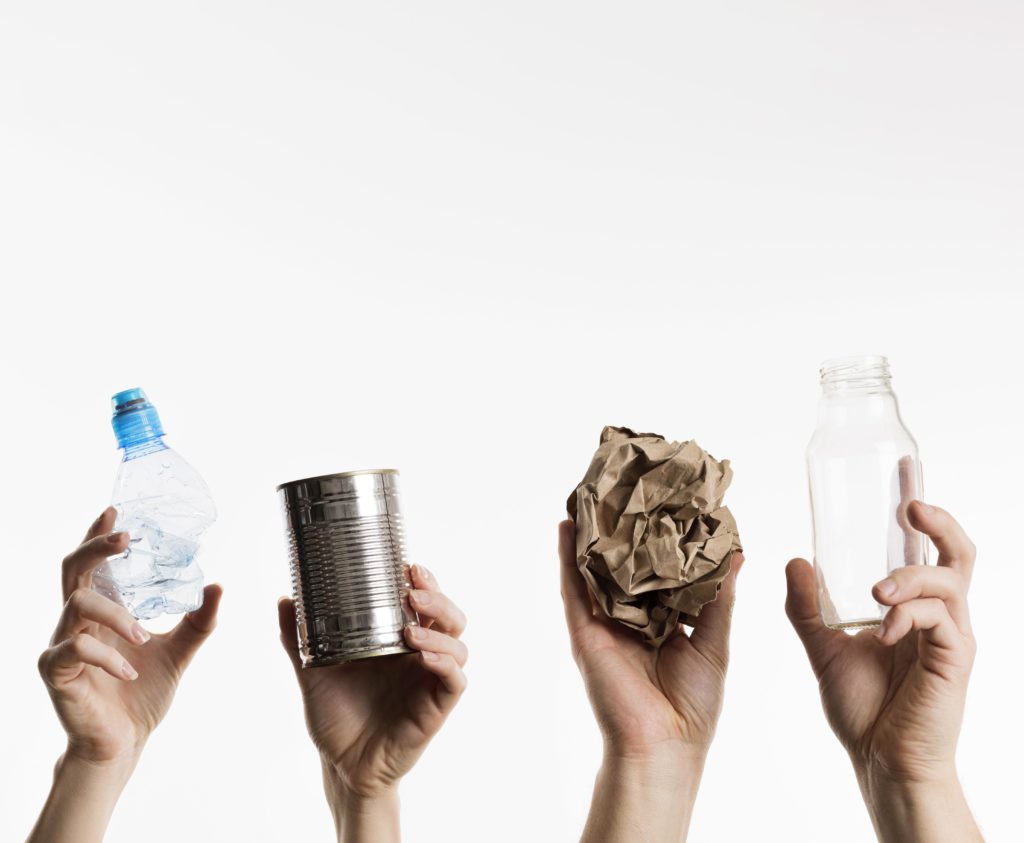 In Optima we focus on comprehensiveness – this is why our services are so effective, and we enjoy the long-term trust of our Clients, who entrust responsibility for every stage of recycling to us – the professionals. 
We offer modern logistic solutions, innovative methods of waste processing, highly specialised services, aimed at providing industrial enterprises with the highest level of safety and comfort. 
We strictly follow all standards of security and data confidentiality during the disposal process of recalled goods. We comply uncompromisingly with the applicable legal regulations and remain alert to their modifications. Our documentation complements the work of systems monitoring the course of both transport and destruction of goods. 
We understand the unique needs of our clients, which is why our sophisticated offer also includes the pre-commissioned destruction of products withdrawn from the market, which is clear evidence of our reliability. 
In Optima we make every effort to provide comfort to our customers – with us goods withdrawn from the market, never return to it in the same form. We start the liquidation process from mechanical shredding, so that the material could become the highest quality component of alternative fuels.
As a result of our cooperation, our customers are guaranteed safe liquidation and know that by choosing our services they actively reduce CO2 emissions.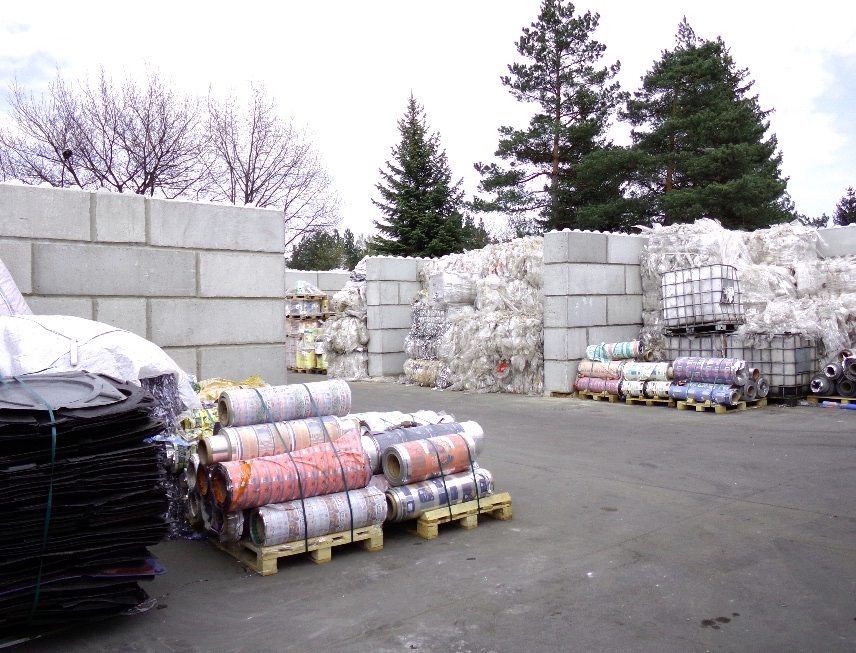 The plastic decomposition process takes 100 years. However, Optima Recycling customers do not wait that long – they are aware, determined and, like us, prefer to act today. It is with them in mind that we continuously develop our technological infrastructure.
In Optima plastics receive a second life. We believe in the principle of "less is more". – Therefore, we strive to minimize the amount of waste going to landfill and we constantly increase the number of recycled plastics. Our technologies and dedicated team are the basis of the plastics recycling process.
In the first stage, we sort the plastics – we select those which are the best recycling material, then they are mechanically shredded, subjected to special thermal treatment and processed into granulate.
The resulting material is used in many industries, and we, thanks to our expertise, create a granulate that meets the individual needs of our customers.
As a complement to our comprehensive services, we also offer years and years of mature environmental knowledge.
At Optima, we believe that reliable as well as advanced environmental protection requires in-depth knowledge of the industry, changing legislation and modern solutions, so as proud professionals we also provide environmental consulting.